Experience Means Everything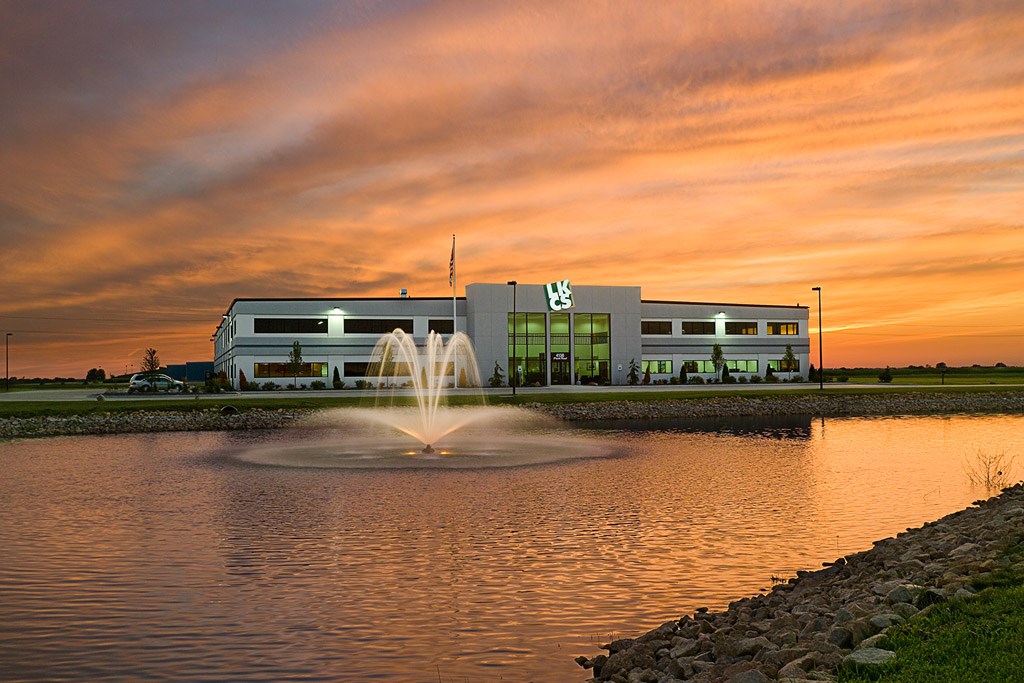 The Phalen team brings nearly a century of construction experience to every project. That gives you peace of mind knowing we have faced nearly every construction challenge imaginable, and we know how to overcome those challenges to deliver a successful project for you.
Construction is complex. So, whether you are kicking off your first major construction project, or you have completed many in the past, Phalen's experience brings a level of confidence you will not feel from others.
Our construction services span a wide range including:
General Contracting
Construction Management
Commercial Construction
Industrial Construction
Architectural and Engineering Services
Site Locations and Location Assistance
Greenfield Site Development Assistance
Give us a call to learn how our construction services can add value to your next project.