Phalen Construction Safety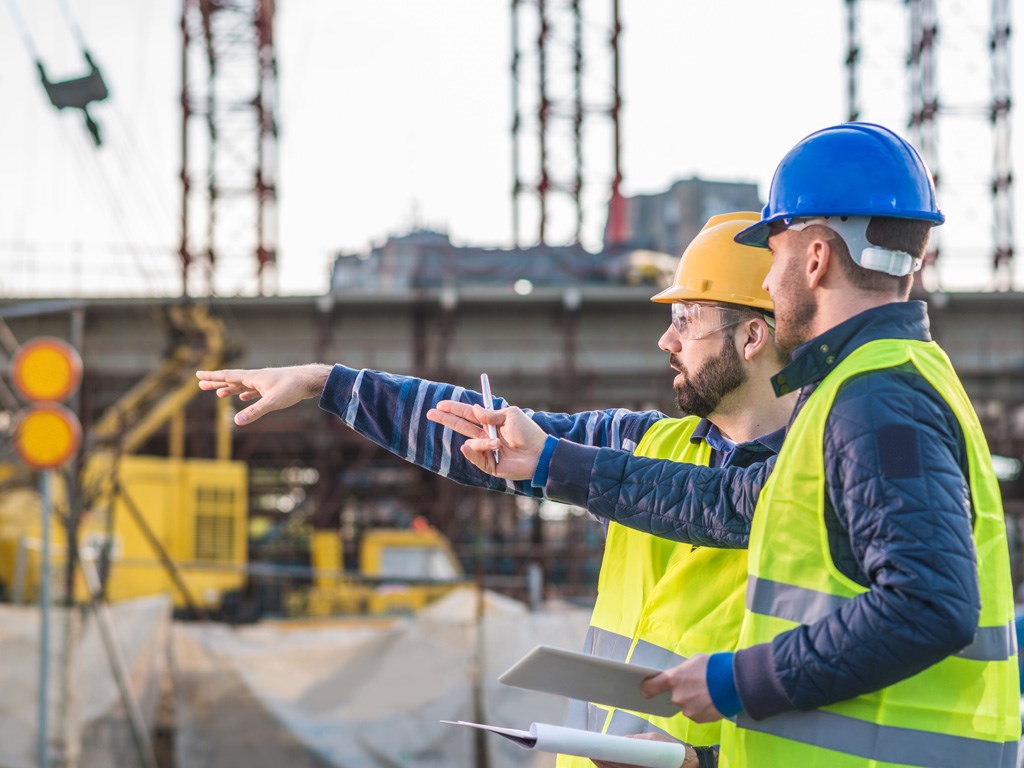 Regardless of the many goals and requirements of a construction project, safety is always first and foremost in our minds. The well-being of our staff and subcontractors is always our primary concern.
But we also understand that a safe jobsite is an efficient and effective jobsite. So, every Phalen project has the oversight of a safety director who leads regularly scheduled safety meetings and guides the team through every phase of the construction. This helps to prepare the team for the work they will encounter in any given day and prevents surprises that can lead to accidents.
We welcome questions and conversations about our construction safety programs. It is an important element of every project, and we encourage our clients to be actively involved in the successful outcome.