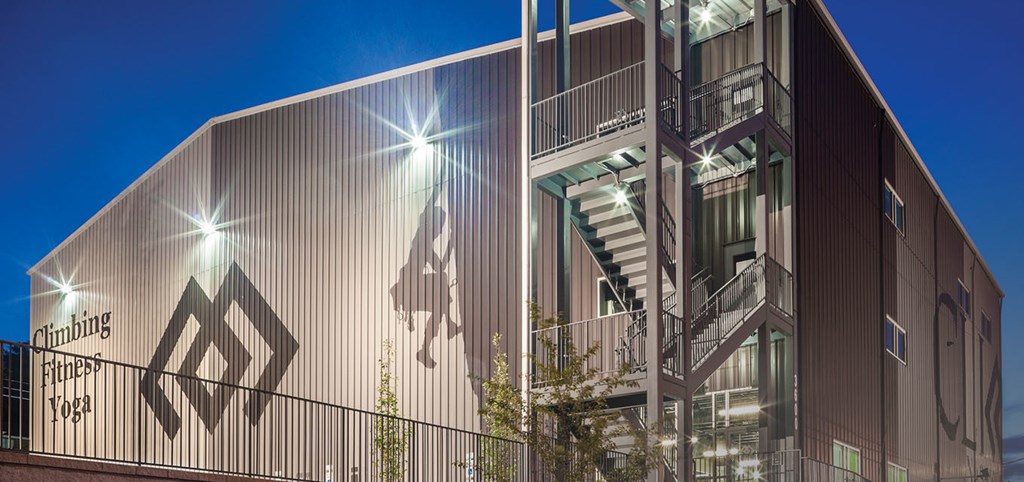 Meet and Exceed Energy Codes
As energy standards continue to change, the need for higher-efficiency building solutions has prompted the design of the eShadowall wall system. A patent-pending system consisting of thermal spacer blocks at each structural fastening location of the panel help to eliminate heat loss. And, with up to 33% fewer fasteners than most wall systems, the number of locations at which thermal spacer blocks are necessary is diminished.
A fiberglass insulation with a vapor barrier also adds to the thermal efficient performance. The eShadowall wall system has increased thermal values, as validated by our own Hot Box testing lab. Effective R-values of up to 21.3 can be achieved with the new wall system design.
In addition to energy savings, fewer fasteners and lower installation costs make this an economical solution for any application, while wide panels with deep corrugations create uniform lines that create a striking visual appeal.
Let us apply the speed and durability of pre-engineered construction to your next project.