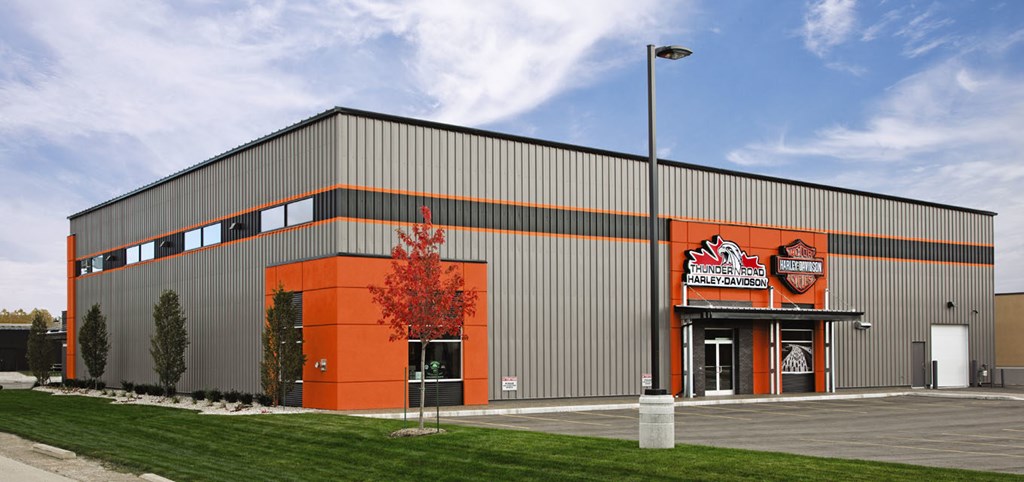 Ultimate Design Freedom
With the versatility to be used alone or incorporated with materials such as brick, EIFS, and other wall systems, the Butlerib II Wall System gives you the freedom to build beautiful. Also affordable and durable, this wall system is ideal for applications of any size.
Let us apply the speed and durability of pre-engineered construction to your next project.